Via Ostaria, 167b
23041 Livigno SO
A small chalet
Baita Nicoletta is our small residence in the center of Livigno, located at the foot of the ski slopes and consisting of four new flats. We are waiting for you for an unforgettable holiday, to be enjoyed with the whole family.
Via Rasia, 160b
23041 Livigno SO
Residence
relax
It's not just a name, it's the mirror of reality: the oasis of peace and relaxation you have been looking for your mountain holiday. Choose from our six flats the one that best suits your needs.
THE WARMTH OF WELCOME
OUR FLATS IN LIVIGNO
Welcoming, hospitality, warmth, this is what we at Breta Holidays want to give to those who trust us, deciding to spend their holidays in our brand new flats. A peaceful and relaxing stay, very close to the ski slopes, is what you will have in both cases: whether you stay in Baita Nicoletta or opt for Rasia Residence Relax. Not only that, Breta Holidays in summer is the excellent starting point for your excursions along the trails of the beautiful Livigno. Come and visit us, we are waiting for you!
Breta holidays
OUR SERVICES
There are many different services we offer in the Breta Holidays facilities: all to be discovered and appreciated. Choose what suits you best and get involved in our wellness offers during your dream holiday in Little Tibet.
Discover more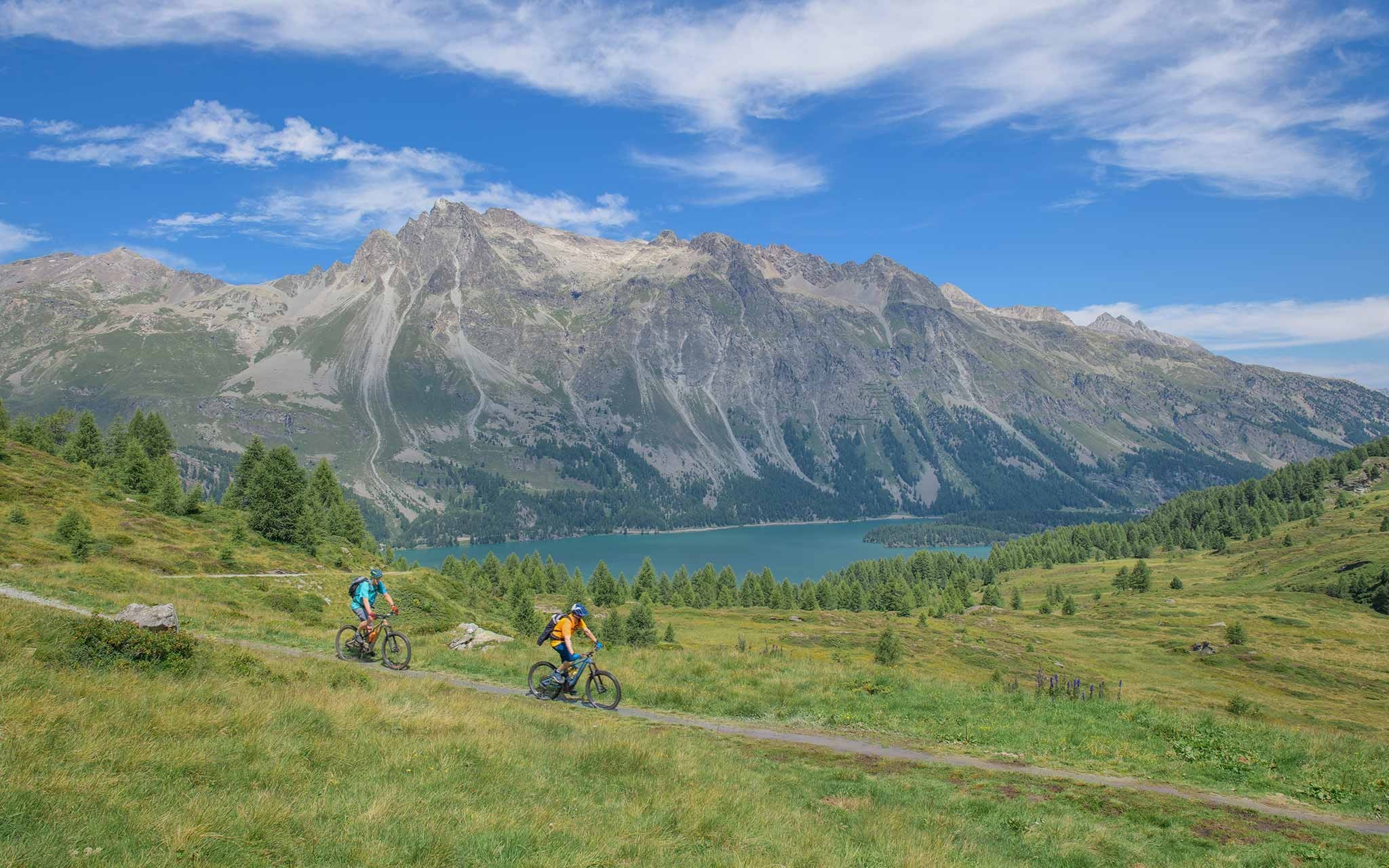 Rasia Residence
Great ski holidays
We have great ski holiday with my family thanks to beautiful slopes of Livigno and great experience in Rasia Residence Relax. Very confortable and clean. All facilities you need on holidays are just step from the residence (shops, reataurants, skibus, skislopes, swiming pool). The apartment was super equiped, with great view to the ski slopes and Livigno. Can't wait to come again.
Baita Nicoletta
Breathtaking view
I stayed in the attic room with my family during the long Immaculate Conception weekend. Delightful and brand new. They were friendly and discreet. The location is perfect for both walking in the center and skiing. Breathtaking view, sauna in the house. Really pleasant. I would recommend it to everyone for cleanliness and location.
Baita Nicoletta
Wonderful family holiday
I stayed with my wife and son in this facility and we really enjoyed it! Clean, spacious and tastefully furnished rooms, hospitality and top-quality services! Guarded parking on the lower floor with direct access to the house by a lift with code that gives the possibility to walk in the car without uncomfortable keys. Really nice location and 10 minutes walk from downtown but practically already on the shopping boulevard! We will definitely be back this summer.
Rasia Residence
Perfect winter holidays
We spent lovely week in Rasia Residence. Apartment is beautiful and include al you need. Perfect for families. In kitchen you can find all necessery things to cook. Apartment is located near the bus station and the ski lifts. Downstairs there is a sauna, jacuzzi and a washer and dryer room. Fabio - owner is a nice, friendly and helpfull person and I hope we will be able to spend next winter holiday there.
Rasia Residence
Highly recommend
Everything was great. Nice standard of the apartment, everything you need in the kitchen (except for the oven). Nice finish, spacious interior. Garage, skiroom. and quite a nice zone with two saunas and jacuzzis. Great location, at the beginning of the village, the slope from the apartment 5 minutes maximum. I recommend highly.
Rasia Residence
A second Home
This is our fifth year in Livigno and second year in a row in the same apartment at Rasia Residence Relax. In one word: highly recommended! Perfect location because it is convenient to reach the center, the dairy, the bus stop but at the same time in a quiet and relaxing area. The house is large, well organized and Fabio and his wife always ensure that everything is clean and a weekly linen change as well as being always available for any request. The availability of a washer and dryer for us who have children and have been here for a long time was essential. The garage is large and outside our apartment there is a beautiful piece of garden ideal for relaxing in the sun and letting the children let off steam without losing sight of them. We have no intention of changing and have now found a real second home! Thank you!
Rasia Residence
Modern Apartment in excellent location
This was our second holiday at Baita Nicoletta. The Attic apartment is fantastic with views of both sides of Livigno ski area. We stayed as a family of 4. the location could not be better you can ski back to the door and only a 5 min walk to the ski school for the children. In the evening you have everything on your doorstep. Communication from the owner is excellent and they go the extra mile to ensure you enjoy your stay. We will definitely be back next year.
Exploration191413
Tripadvisor